In a time of uncertainty that exists on every possible level, we have the choice to be gripped by fear OR we can rise above and step to the challenge. First and foremost, we are grateful to healthcare professionals and first responders for the never-ending work and risk they face as the manage the pandemic crisis daily. We also send our thoughts and prayers to the families that have been directly impacted by COVID-19.
We know the most difficult stretch of road lies ahead, but we also know that we will get through this. We will get through this because during a crisis we see the strength of character and kindness in our communities.
On that note, the xTuple team would like to take a moment to acknowledge manufacturers – the industry that xTuple is proud to serve – for their innovation, selflessness, creativity and commitment to doing whatever it takes.
Every week, we'll put a spotlight on companies we've learned about that are doing great things. We hope that you'll share your own stories and stories you've heard.
Stay healthy & safe!
Ned
Check out our first spotlight: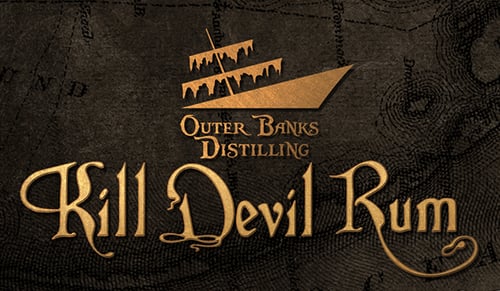 The Devil Giving His Due
Outer Banks Distilling — Manteo, NC 27954
After hearing about the overnight shortages of hand sanitizer and disinfecting products, Outer Banks Distilling decided to do what they could; they tweaked their process to turn their Kill Devil Rum into hand sanitizer and GAVE IT AWAY.
"The reality is . . . the only way we can get through this is if we all just accept the fact that life's going to change, we gotta get through it and we will do what we can," said co-owner Adam Ball.
Well said, sir. Well said.